harbor (the conversation)
By Nick Flynn / If this bowl is always empty If it breathes if it's lung If a horse can rise from the ashes / Saul was a sailor on the boat to Damascus He did not know what he was Paul turned to a voice it rose up from the waves It chained his boat to the darkness / A man finds ash & he makes it a man A horse finds ash in a horse It lifts us it holds us it breaks...
"It begins in delight, it inclines to the impulse, it assumes direction with the..."
– Robert Frost, "The Figure a Poem Makes"
           Harald Sohlberg, "Winter Night in the Mountains" (1918-1924)           Acquainted with the Night I have been one acquainted with the night. I have walked out in rain — and back in rain. I have outwalked the furthest city light. I have looked down the saddest city lane. I have passed by the watchman on his beat And dropped my eyes, unwilling to explain. I have stood...
I Give a Convincing Sermon
by Melissa Broder I give a convincing sermon. I say The body is a coat. It is a very dark and heavy coat but worthless. Mother Mary nods from the pews. If I give Mary all my atoms she will plant them in a garden where ripened women relinquish their bones to make room for littler women. It is dangerous to grow accustomed to a garden. Just when the flowers soften you, they disappear. Then you are a...
Elegy in X Parts [Kafka said, A book]
by Matt Rasmussen X. Kafka said, A book must be an axe for the frozen sea inside us, which sounds great, but what good  is an axe against a frozen sea? Perhaps this is why he said, while dying, Destroy everything. There is little comfort in knowing there are worse undertakings than killing yourself. Is it dangerous to say these things? I don't think so. Or I do. Either way, don't...
"The biological object is made of time as much as it is made of space and matter."
– Terence McKenna
"Fate is like a strange, unpopular restaurant filled with odd little waiters who..."
– Lemony Snicket (via kari-shma)
"Cakes have gotten a bad rap. People equate virtue with turning down dessert...."
– Jeanne Ray (via shetakesflight)
"On the radio, if you're performing it right, you're exactly..."
– Ira Glass
"I couldn't help but say to [Mr. Gorbachev], just think how easy his task..."
– Ronald Reagan, to high schoolers
Watch
Doctor Who Series 7 Trailer
"In 2007, a district judge in Montana shoehorned 42 Beatles songs into his..."
– here
"Is rabbits eatable? Or you just s'posed to cuddle...
"It is what you read when you don't have to that determines what you will be when..."
– Oscar Wilde (via quote-book)
Talking In Bed
Talking in bed ought to be easiest,  Lying together there goes back so far,  An emblem of two people being honest.  Yet more and more time passes silently.  Outside, the wind's incomplete unrest  Builds and disperses clouds in the sky,  And dark towns heap up on the horizon.  None of this cares for us. Nothing shows why  At this unique distance from isolation  It becomes still more difficult...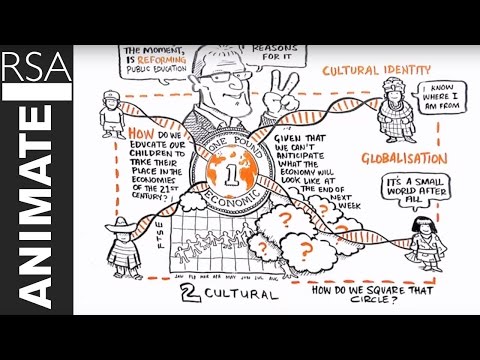 "Reading maketh a full man; conference a ready man; and writing an exact man."
– Francis Bacon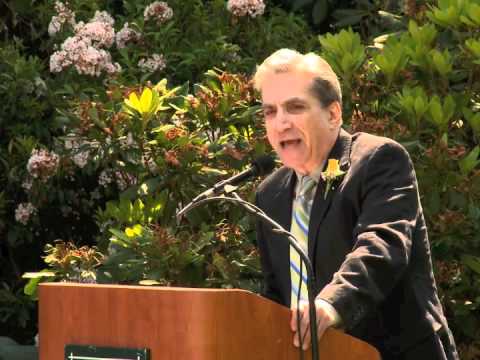 Meet Eric Wilson →
"The real message of money is that you don't matter unless you've got a..."
– Edgar Cahn
"Mr. Cody, hook me up wit a glue stick… I'mma cut...
"Graduate school in the humanities is a trap. It is designed that way. It is..."
– here. hmm. I don't know about this one.
"It is dreadful when something weighs on your mind, not to have a soul to..."
– Frederic Chopin, Warsaw, 3 October 1829
"A watch is not about telling time. It's about exposing the ignorance of..."
– customer review of the $102,300.00 Zenith ChronoMaster Men's Watch
Lost parakeet tells Tokyo police its address →
[PDF] Essay by DFW, age 21, about his depression:... →
"You have to systematically create confusion, it sets creativity free. Everything..."
– Salvador Dali (also applies to an introvert dating an extrovert)